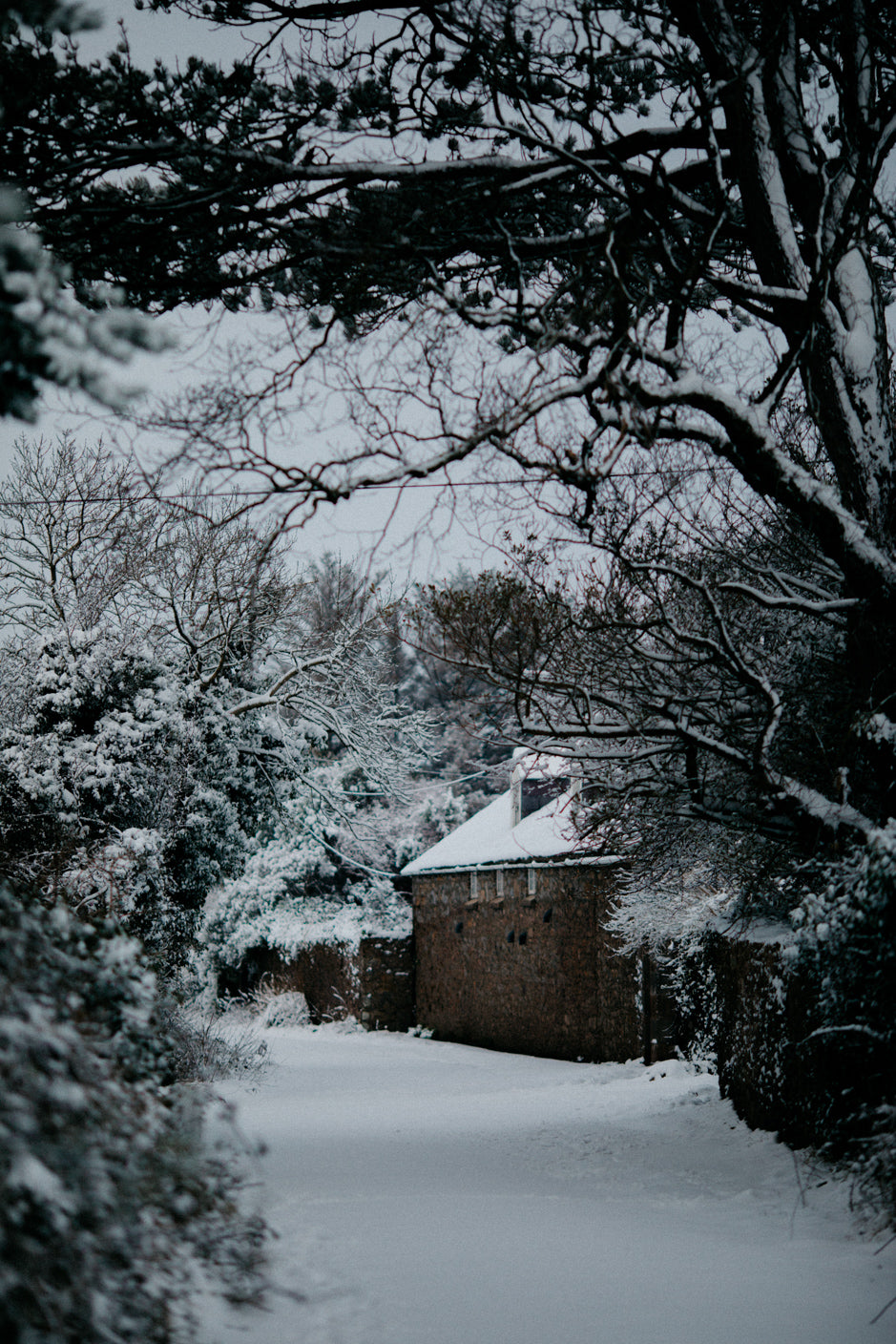 FAQ'S
Do you ship worldwide?
Yes, we ship all our products worldwide, and we offer tax-free shopping for non-EU customers. We take every packaging precaution to ensure a safe delivery of your order. 
Do the size dimensions include the frame?
No, the size dimensions relate to the photographic print including the white border. If you would like an estimate size of what the framed photograph will be, we advise you to add 1" on both sides to both the width and height of the photograph. 
Do you offer different coloured frame options?
We offer black or white frames, but if this does not work with your interior aesthetic, we do offer an unframed option so that you can match the print to a frame style of your choice.
Do you offer bespoke sizes?
Please email us the image you have in mind, and your desired size dimensions, and we will let you know if it is possible to print this image in your requested size. 
Can I place a corporate order?
Sure, we have lots of ideas for your corporate gifts. Please contact us to request your order. We will get in touch soon to help finalise the details and prices.
If you have any questions, feel free to contact us at hi@seandkate.com
SHOP